You're Invited
To a Town Hall Meeting
with WASI CEO
Chuck Foster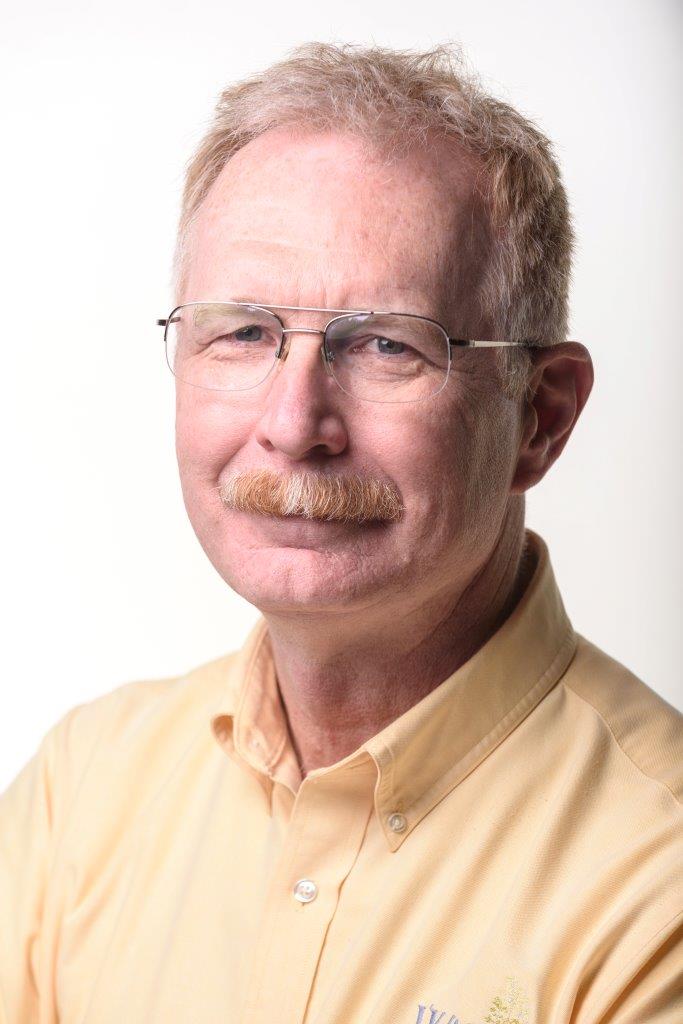 Hear what's important to Chuck.
Tell him what's important to you.
Friday, September 29, 12:30 PM
In the Dining Room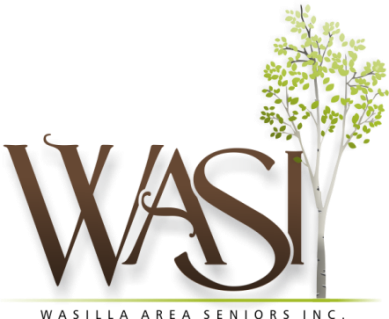 Wasilla Area Seniors, Inc. is an equal opportunity employer and service provider.
---
Wasilla Area Seniors, Inc.
announces our
FALL  RAFFLE
Tikka T3x Superlite 300 Winmag Hunting Rifle w/ Leupold Scope.
Tickets are only $20, with a maximum of only 500 sold!  You can get tickets at:
 Wasilla Senior Center, 1301 S Century Cir, Wasilla, Alaska  99654

or call 907-376-3104  Mon – Friday 8 am –4pm for more details.  We can probably bring tickets to you!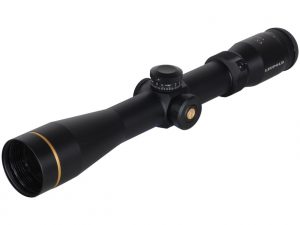 Caliber
Weight
Length
Barrel
Twist
Trigger
300     Winmag
6

pounds

44.5"
24.4 inches Fluted Stainless Steel

Right hand caliber specific
Adjustable 3.5 pounds
Stock
Fire Control
Safety
Action
Scope
Made In
Polymer1 inch Tikka pad w/pilar bedding
Bush Feed
Two-position safety
Stainless Steel Bolt
Leupold VX-1

4-12 By 40

Finland
**Drawing will be held November 5, 2017 at 3:00 pm at Wasilla Senior center.  You need NOT be present to win.
**We will notify the winner  by phone, and post the winning ticket on our website at wasillaseniors.com
**Winner must take possession at Sportsman's Warehouse (Wasilla) during business hours within 30 days of the drawing.  (Must be able to legally possess firearms.)
**The complete set of rules is available at www.wasillaseniors.com and at the Wasilla Senior Center, 1301 S Century Cir, Wasilla, Alaska.
---
Attention WASI Members!
Make plans to attend the
Annual Meeting of the Membership
Tuesday, October 17, 2017 at 12:30 pm
Important issues to be considered include:
Election of three (3) seats on the Board of Directors
Changes to the WASI Bylaws
See the October issue of

The SENIOR FLYER

for details on the candidates and the proposed changes to the bylaws.
---
Walmart Supports Wasilla Seniors with $55,000 for Meals on Wheels
We are happy to announce a presentation of a $55,000 donation from Walmart to our Meals on Wheels program, delivering to the elderly in the Mat-Su Valley.
This is the second year in a row Walmart has given this extraordinary support to help feed seniors who are homebound, and might otherwise go hungry.  WASI will serve over 110,000 meals to seniors this year, more than ever before, and government funding is decreasing.  Walmart has stepped in to help fill the gap and make sure no senior who needs Meals on Wheels is turned away. From all of us here at WASI, thank you Walmart!
---
Non-Denominational Christian Worship
A traditional Christian worship service is held each Sunday in the Meeting Room at the WASI Senior Center at 11:30 am.  Everyone is welcome to join this service of praise, teaching and celebration.  WASI appreciates Church on the Rock, who makes this worship service possible.